A book about the other side
The Night Day is an instant snapshot of that life without the sun, 10 years of reporting on people who make and remake the night in Paris and everywhere Keffer goes. The stars, the unknown, the opportunists, the organizers, the enthusiasts, the dancers, the creators. Some left, others are not even arrived yet, here is the incredible diversity of this world, this universe, that few knows.
Hardcover, 200 Pages, 25x18x3cm, 139 photos, introduction by Frederic Taddeï.
50€ + Shipping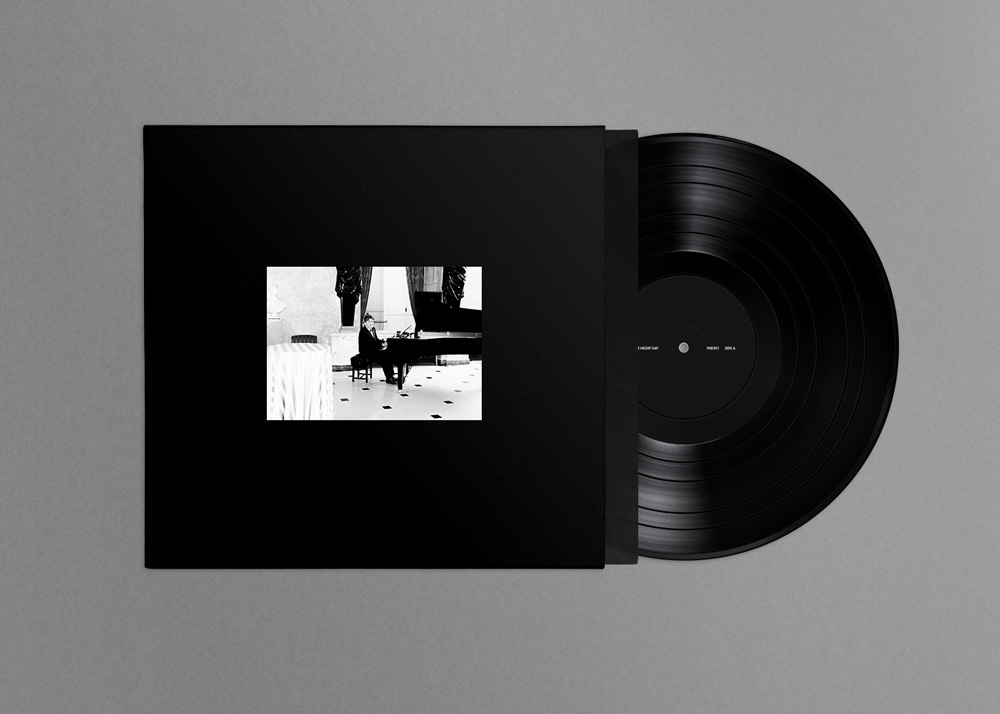 The Night Day Compilation
To complete the book, Keffer asked french music talents to produce original and exclusive tracks around the project. A first compilation album featuring Ostend (Guillaume from The Shoes), Dj Deep, Chassol, Jackson (And His Computer Band), Ichon & Myth Syzer and Acid Washed.
• Includes the vinyl & digital compilation album (Limited vinyl edition of 300)
18€ + Shipping
Payment available by Paypal, Visa, Master Card, American Express, Bitcoin & Litecoin.
Worldwide delivery early january 2018.